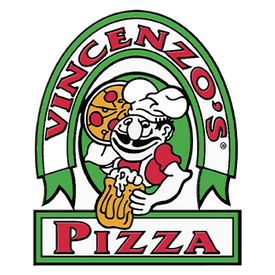 TOP RATED LOCAL
PIZZA PLACE
Vincenzo's Pizza of Saugus is in it's 30th year, and time and time again is voted "best pizza in the Santa Clarita Valley." In addition to the best pizza, we work very hard to provide the best customer service possible.
For 30 years, Vincenzo's Pizza in Saugus has served the best pizza in the Santa Clarita Valley. As a 100% family owned business, we pride ourselves on our delicious menu, outstanding service, reliable pizza delivery, and our active involvement within our community. We continue to make our Napoli style pizza exactly the way we always have—with the freshest and highest quality ingredients. In other words, you won't find fake cheese or canned sauce here. Our famous crust is hand tossed, our cheese is REAL mozzarella, and our vegetables are sliced fresh every single day. Make sure to try our other exceptional menu items as well. We offer fresh made to order salads, pasta dishes, deli-style sandwiches, wings, garlic bread, and of course beer and wine. We think of our customers as family, so if you are trying us for the first time, WELCOME to the Vincenzo's family. We offer a weekly pizza special, provide monthly coupons to everyone on our mailing list and include coupons and specials on our social media (Facebook & Instagram).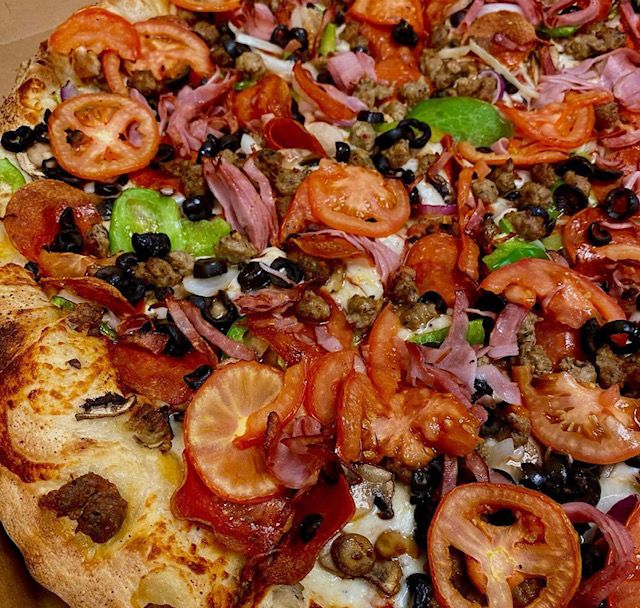 At Vincenzo's you can always count on great food and a casual, upbeat atmosphere. Choose us for your team party or special family event and enjoy our semi-private dining area. Come in to watch sports (we have the Dodgers channel!) and have some authentic Italian pizza, cheesy bread, and a few cold beers; or let us bring your fresh and hot pizza and wings to your doorstep. We offer a wide-range pizza delivery service.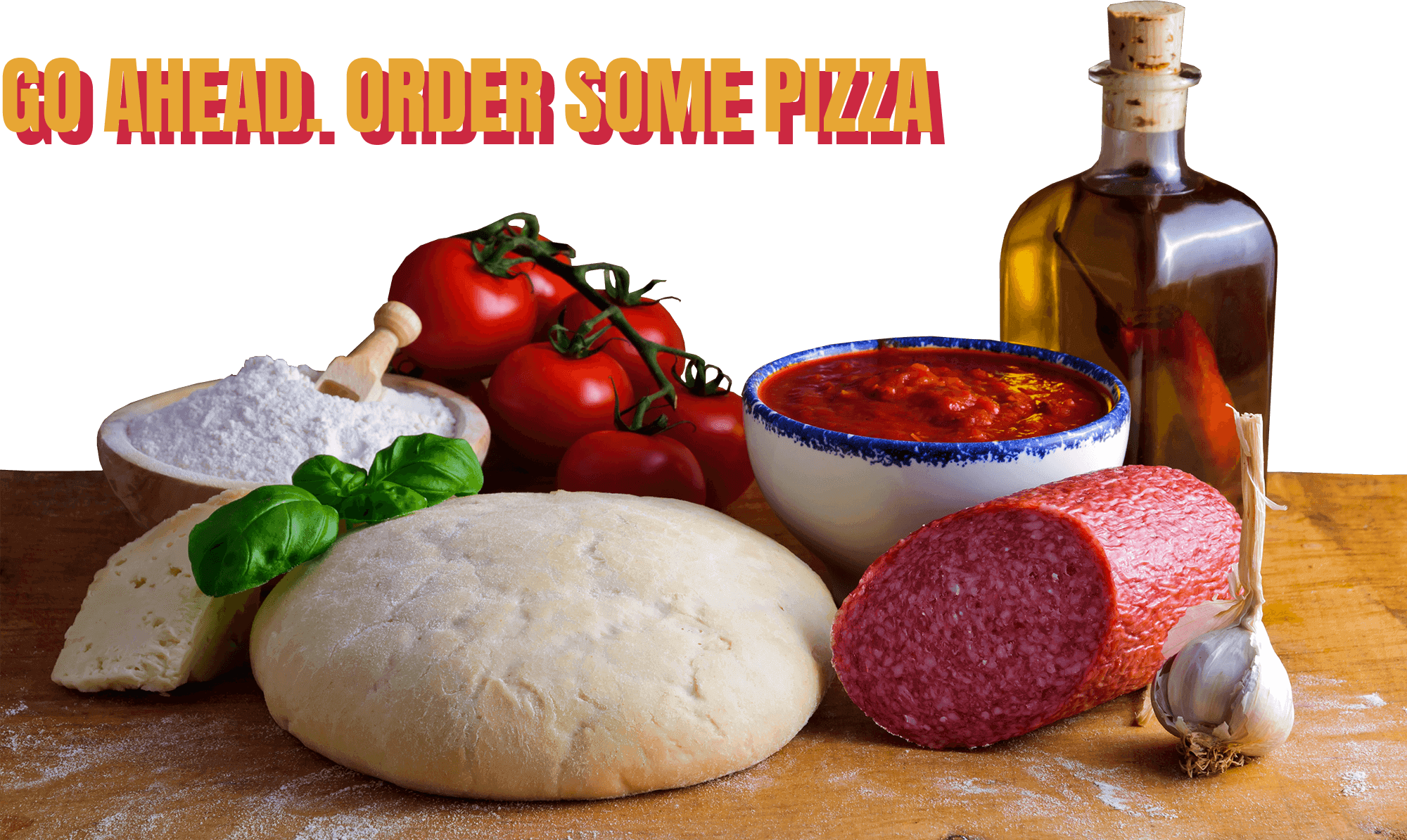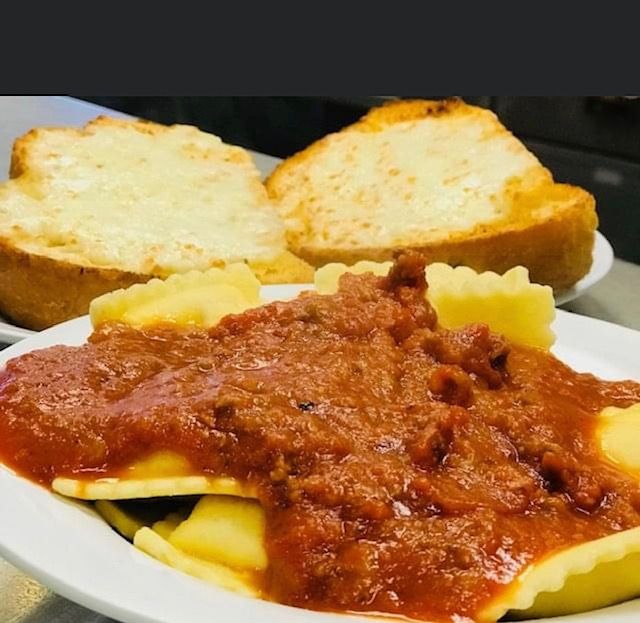 Feed Your Hunger
Our entire menu is available for delivery all day, every day. If you join us for dine in, watch your favorite team on our high definition, flat screen TV's and nibble on our roasted peanuts in the shell at your table. We'll even let you throw the shells on the floor. If you want a little more than just great pizza served by our friendly staff, how about our famous garlic cheese bread, a batch of delicious wings, or a crisp salad made to order?